Coming Soon
A Revolutionary New Way To Invest In High-Quality Tokenized Real Estate Assets Worldwide.
Soon you can own and trade highly liquid tokenized shares of individual properties globally on the world's first digital Real Estate Stock Exchange.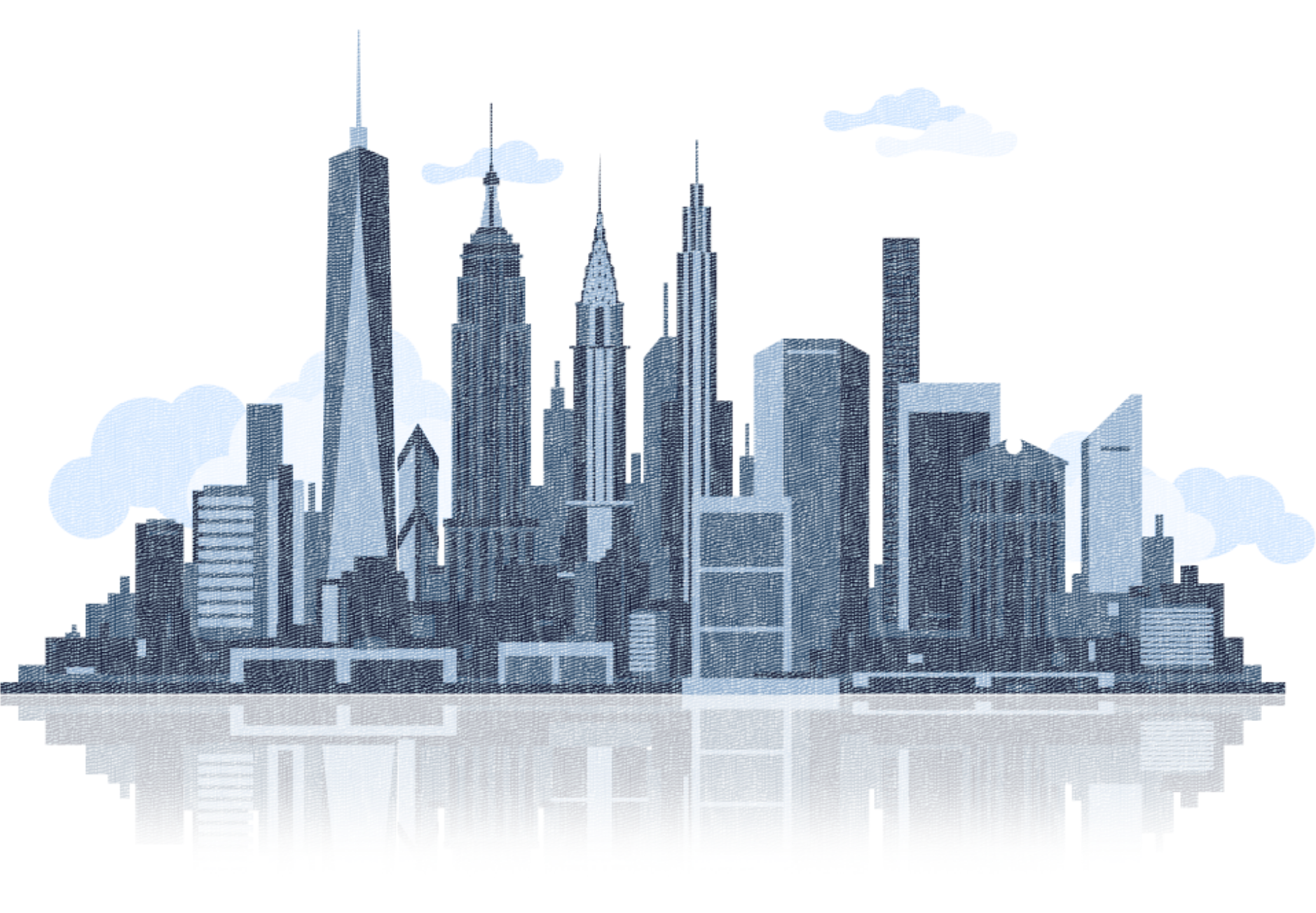 Get Ready To Build Wealth Through Quality Real Estate Investing
Start investing with as little as
$1,000
Estimated Annual Returns
6-16%
How It Will Work

Tell Us About Yourself
We'll present you with a highly customized list of investment options based on your financial needs, goals, location, risk and timeline.

Choose Your Property
Start investing with as little as $1,000 per property. Buy or sell your property shares anytime.
It's as easy as Point. Click. Own.

Earn Nice Returns
Depending on the assets you invest in, expect handsome annual returns in the 6% - 16% range. That's 6x to 10x better annual returns than a savings account or CD offers you now.
Benefits
Leveraging blockchain, A.I., big-data and crypto technologies, WPE will offer a brand new way for tens of millions of people worldwide to start building wealth for the first time through investing in individual tokenized shares of highly vetted, quality real estate assets in a far more intelligent, customized, safer, cost efficient and liquid manner.
Other types of traditional real estate investments can't stack up against WPE.

Here's why…
Liquid Investment
Investment Safety
Access to Quality Deals
Tax Advantages
Low Investment Fees
Real-time Reporting
Traditional Real Estate Investing
No
Sometimes
Sometimes
Yes
Yes
No
Sometimes
Sometimes
Yes
No
No
Sometimes
WPE
YES
Access to Quality Deals
Traditional Real Estate Investing
Sometimes
Investment Safety
Hard
Access to Quality Deals
REITS
Sometimes
Investment Safety
Yes
Access to Quality Deals
Sometimes
Real-time Reporting